Mandarin House Restaurant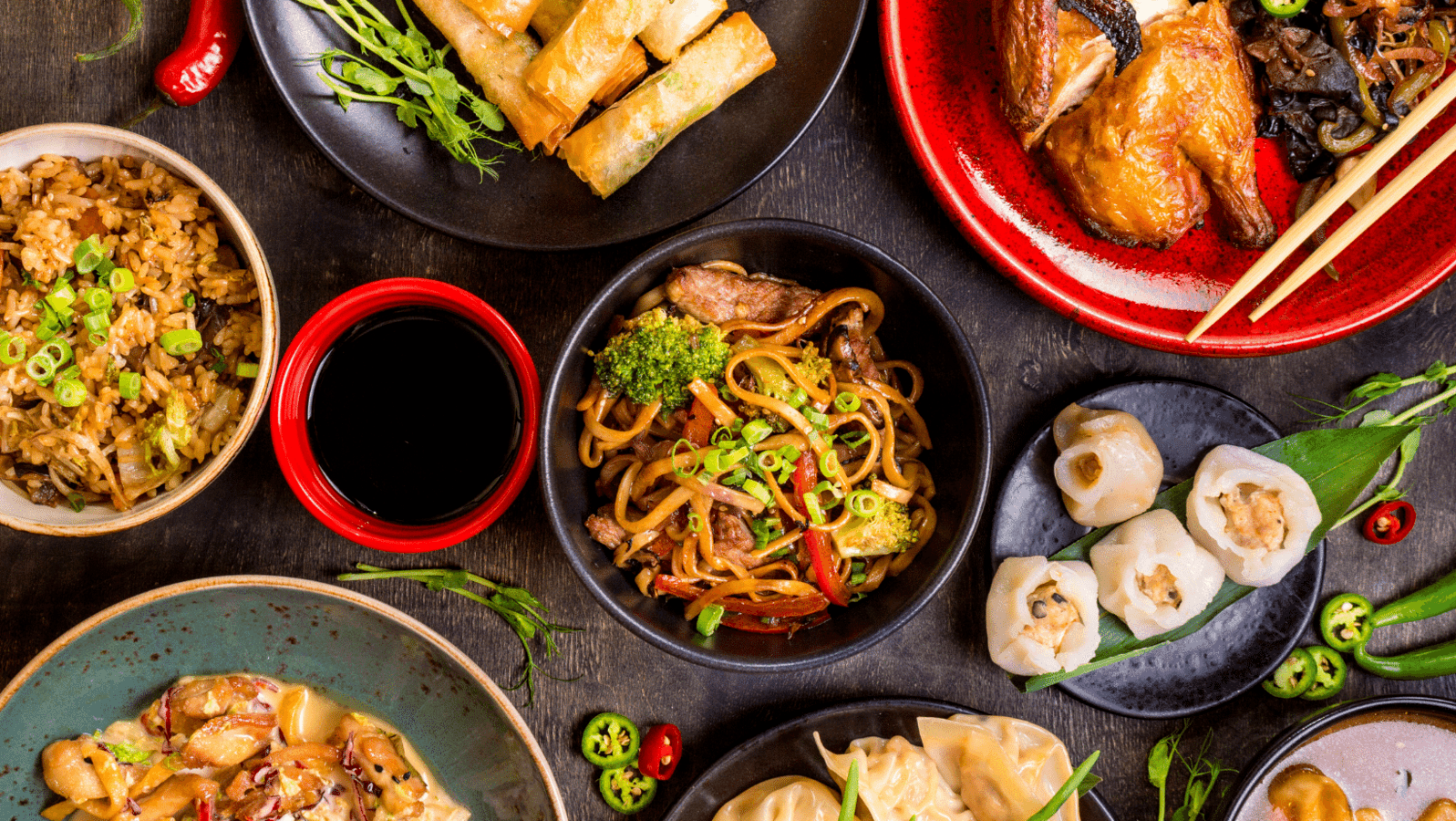 Mandarin House Restaurant
Menu Mandarin House Restaurant
Authentic Chinese delicacies do not require any special introduction. These recipes are widely popular for their excellent taste. If you are eager to try these menus, then you have surely landed on the right page! We are ready to serve plenty of Chinese Starters like Crispy Pancake Roll, Crispy Aromatic Duck, Mixed Hot D'Oeuvres, and much more too. We have many Chow Mein Dishes as well. The recommendations for Chow Mein Dishes are House Special with Chow Mein, King Prawn Chow Mein, and Mixed Seafood Chow Mein. There are some Udon Noodle Dishes to try! For example, you can order House Special with Udon, Chicken Udon, and Shredded Roast Duck Udon, etc. If you like Curries, then please feel free to order our Thai Curries and Curry Dishes. We have also brought Seafood Dishes, Chicken Dishes, Beef Dishes, and much more too. For vegetarians, you can taste Vegetarian Appetisers and Vegetarian Main recipes. Finally, get ready to elevate your taste buds by ordering our delectable Desserts -- Pineapple Fritters, Banana Fritters, and Apple Fritters.
About Mandarin House Restaurant
Mandarin House Restaurant is excited to offer you the facilities of making online orders. It is indeed a very hassle-free way to order your favorite menus. All you will now need is to download our mobile app on your smartphone via App Store or Google Store. You can easily place an order for all types of vegetarian and non-vegetarian Chinese recipes through this app. Please do not think twice! Our delectable delights are not only authentic, but also they have such a mouthwatering taste! Please hurry up and order these tasty recipes right away.
Restaurant location Mandarin House Restaurant
Mandarin House Restaurant is now ready to serve your appetite with authentic Chinese delicacies. We have already shared with you the special menu recommendations. To taste all these delicacies, you can now place an order with us quickly. You can find us at 78 Regent Rd Great Yarmouth NR30 2AJ. Irrespective of whether you are looking for delivery or takeaway, we have both options available for you! So, do not think twice and get ready to enjoy the best and tastiest Chinese delicacies simply by placing an order with us. Whether you are looking for Starters and Main course recipes or you are searching for non-vegetarian dishes, we have various delectable delights available to enrich your taste buds. Please place an order now!